Ramsey
Mountainside Ramsey provides you with the individualized addiction treatment and care you need, no matter what stage of recovery you are in. Whether you are new to sobriety, have experienced a setback, or need some extra support during difficult times, we can help you achieve your short and long-term recovery goals. With flexible day and evening scheduling and online therapy sessions, you can more easily address and overcome addiction while maintaining your daily commitments.
Outpatient Services
When it is difficult to take time away from family, work, or school to focus on addiction treatment, Mountainside Outpatient Services offers a convenient and effective solution. With multiple outpatient centers in…
Recovery Coaching
In the first 365 days of your recovery journey, Recovery Coaching provides you a partner, mentor, spiritual guide, and support system to help you adjust to a new sober lifestyle. Through constant communication, you…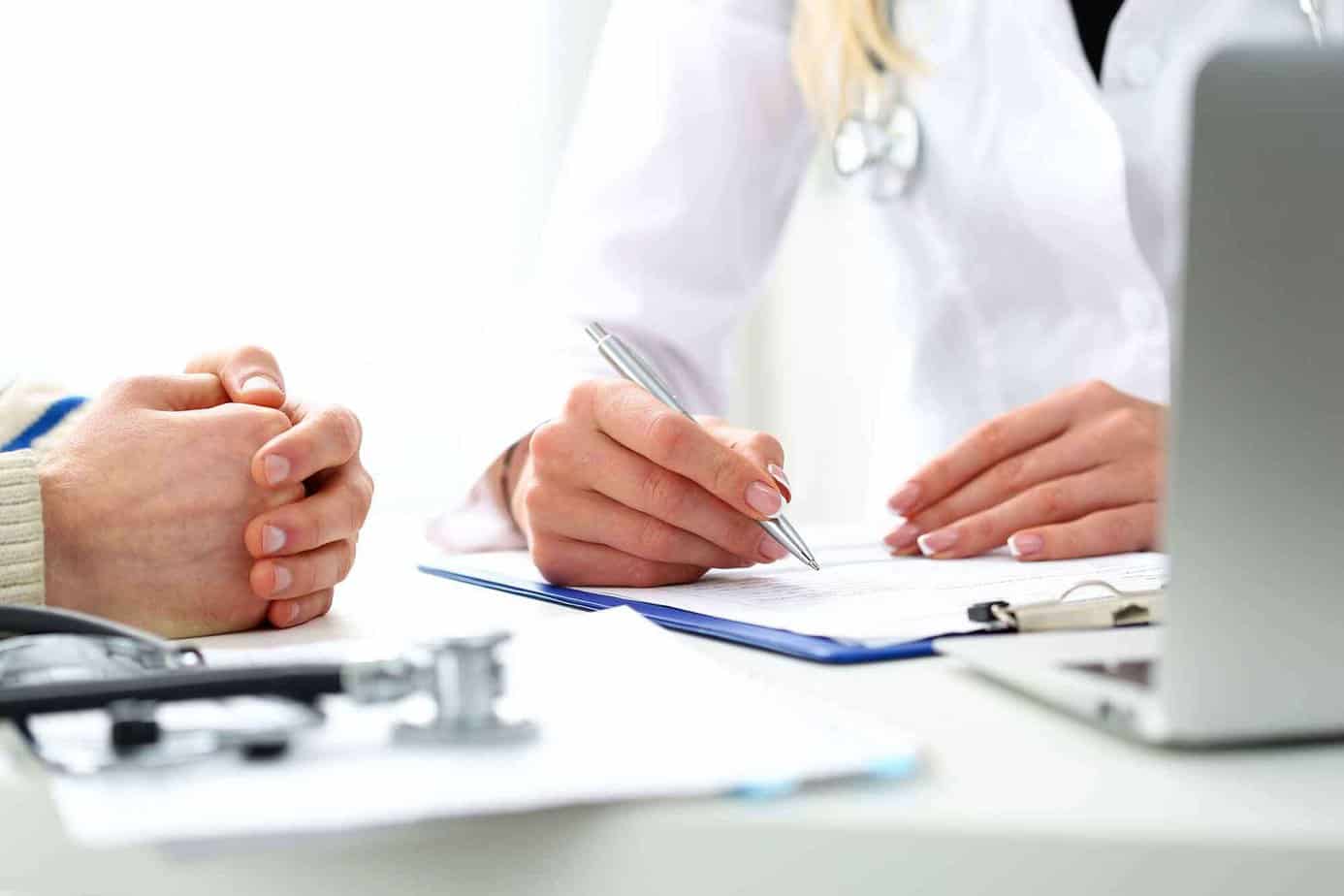 Medication-Assisted Treatment
Through Medication-Assisted Treatment (MAT) severe cravings and withdrawal symptoms can be minimized, allowing you to gain greater mental clarity so that you can fully commit to your addiction treatment program.
Ramsey Details
Ramsey, NJ Phone Number:
Location:
INSURANCE
We work with most private insurance plans. Verify your insurance benefits now!