Get started on the road to recovery today!
Mountainside Residential Treatment Program is an innovative program focused on holistic treatment which heals your mind, body and spirit. By blending medical treatment with proven alternative approaches to healing, Mountainside empowers you in ways you never imagined.
Residential Treatment Offerings
Group Counseling
Daily clinician-facilitated therapy session that enables you to openly express yourself and explore issues among others who understand what you are going through.
Individual Counseling
One-on-one sessions with a clinician to help you process thoughts, feelings, and behaviors to gain a clearer understanding of your inner-self and develop and strive towards personalized treatment goals.
Psychiatric Evaluation
Session to determine your mental health needs, including checking for the presence of co-occurring disorders such as anxiety or depression.
Yoga
Sequence of postures and breathing exercises to unite your physical, mental, and spiritual self in order to strengthen total wellness.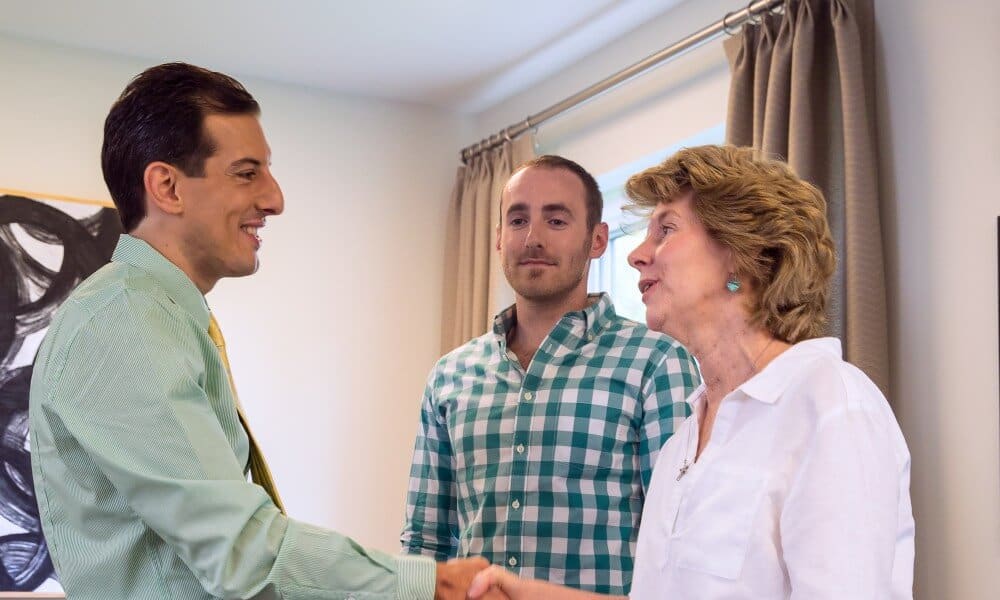 Family Counseling
Joint family therapy session to open the lines of communication between you and your loved ones, allowing you and your family to devise a plan together for a healthier relationship moving forward.
20+ Years in Service
Learn more about Mountainside's comprehensive treatment offerings for women in recovery.
YOUR PRIVACY GUARANTEED.
Call now 800 500 0399  or message us using the secure form below:
Typical Day at Mountainside Residential Program
MORNING
Breakfast
Community Meeting
Group Therapy
Spiritual Enhancement
AFTERNOON
Lunch
Individual Counseling
Gender-specific Group
Relapse Prevention
Adventure Therapy
EVENING
Dinner
Free Time
12-Step Meeting
Evening Wrap up Group
INSURANCE
We work with most private insurance plans. Verify your insurance benefits now!