Wilton
Mountainside Wilton provides a warm and welcoming environment for individuals to receive first-rate alcohol and drug addiction treatment while remaining at home within their communities. Its convenient location in the heart of Wilton, Connecticut puts it within easy commuting distance for residents of Fairfield County, Connecticut and neighboring Westchester County, New York. With day and evening appointments available, treatment at Mountainside Wilton can effortlessly fit into today's busy schedules.
View the photo gallery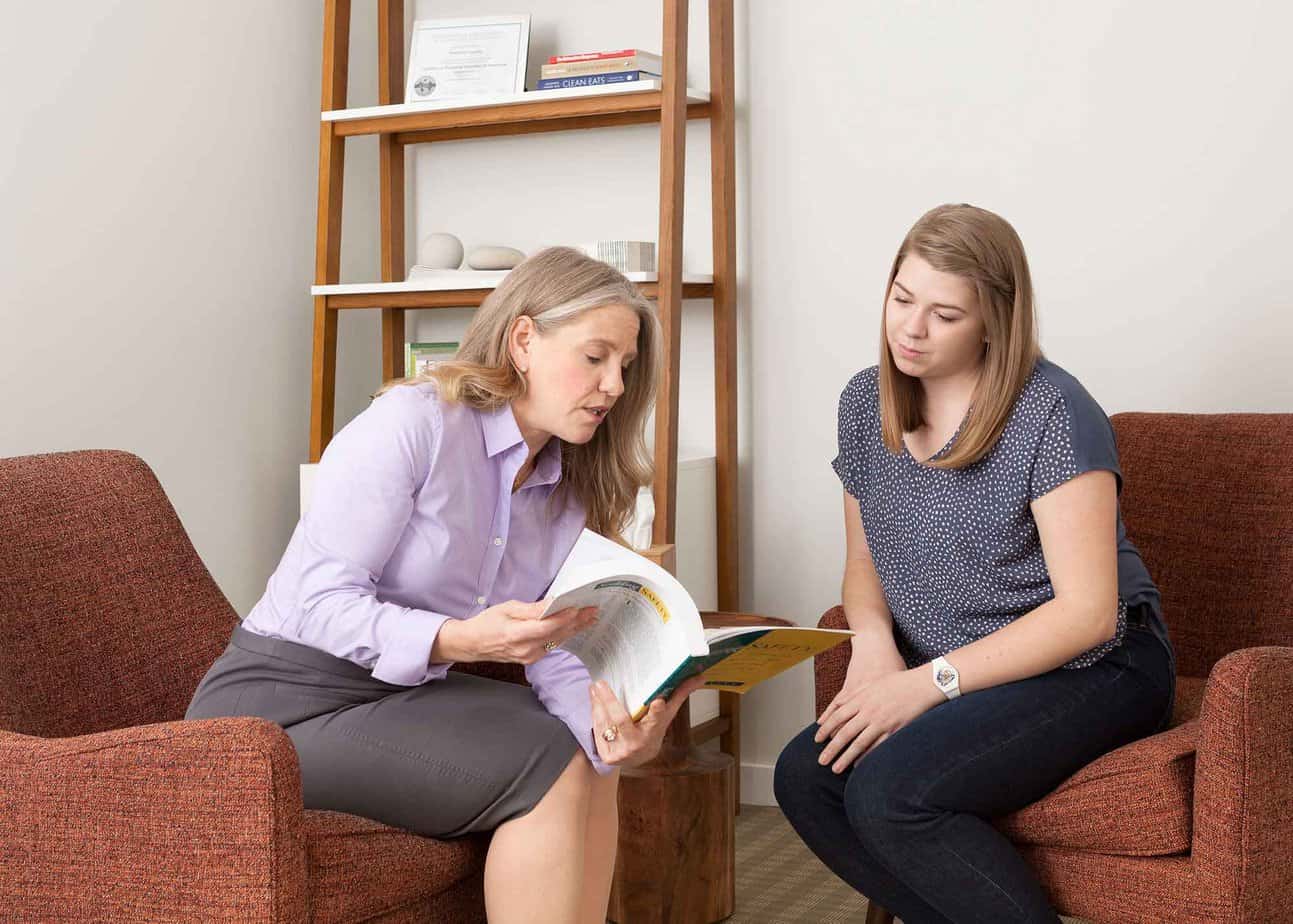 Outpatient Services
When it is difficult to take time away from family, work, or school to focus on addiction treatment, Mountainside Outpatient Services offers a convenient and effective solution. With multiple outpatient centers in…
Recovery Coaching
In the first 365 days of your recovery journey, Recovery Coaching provides you a partner, mentor, spiritual guide, and support system to help you adjust to a new sober lifestyle. Through constant communication, you…
Adolescent Services
Our innovative Adolescent Services program – open to high school aged teens who are struggling with alcohol or drug abuse – provides your teen with the counseling and guidance they need to get better and stay…
Medication-Assisted Treatment
Through Medication-Assisted Treatment (MAT) severe cravings and withdrawal symptoms can be minimized, allowing you to gain greater mental clarity so that you can fully commit to your addiction treatment program.
INSURANCE
We work with most private insurance plans. Verify your insurance benefits now!